"...Michael Kelly's Rick Turner S6 and N6 models make smart choices for the acoustic-electric player on a fixed budget: nicely built guitars, with boutique design sensibilities..." AcousticGuitar.com
"Michael Kelly Guitars has steadily gained a reputation for offering big bang for the buck." Vintage Guitar magazine, October 2014
"Never met a Michael Kelly yet that didn't feel like a top-of-the-line instrument that would cost way more!" Eddie Knight, Facebook
"Michael Kelly makes the best quality affordable instruments in the industry today." Dave Weyandt, Facebook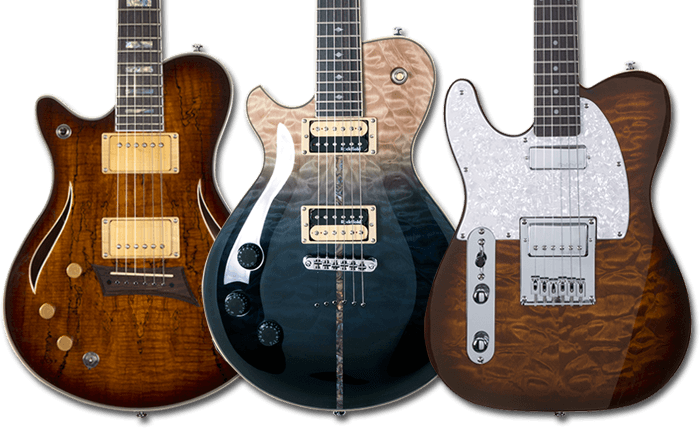 Michael Kelly Lefty Guitars
Michael Kelly guitars are available for lefties! Choose from a variety of models now and keep your eye on our ever expanding left handed guitar collection.
See all Lefties
Sign up for exclusive Michael Kelly Savings and more!
Be the first to learn about new products, get gear tips and receive special deals that are available exclusively to the Michael Kelly Alerts recipients.