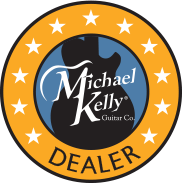 Merchant City Music Ltd.

0141 552 6290

60 London Road Glasgow,
G1 5NB, Scotland See a map

www.guitar.co.uk
See their MK guitars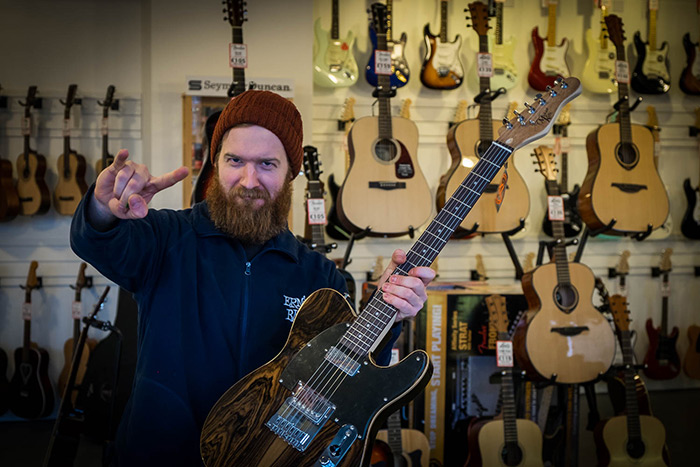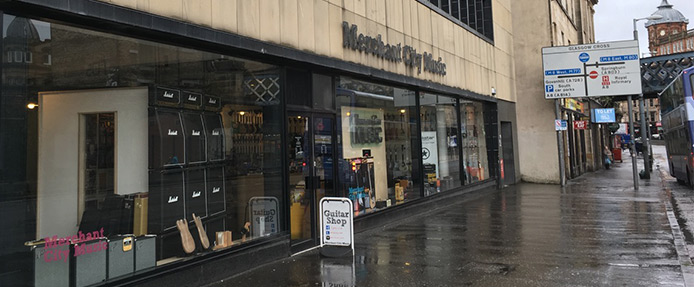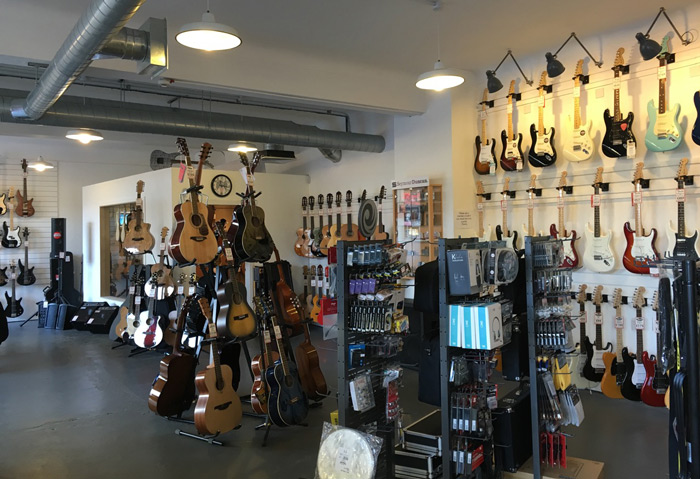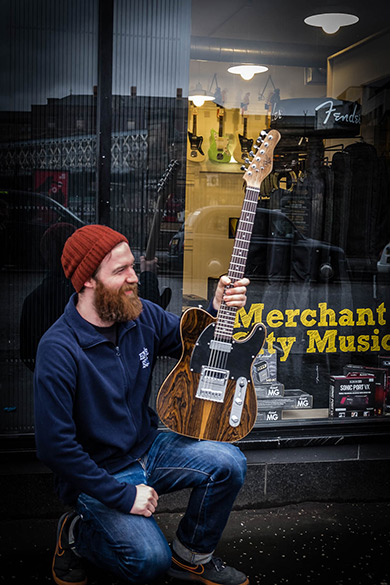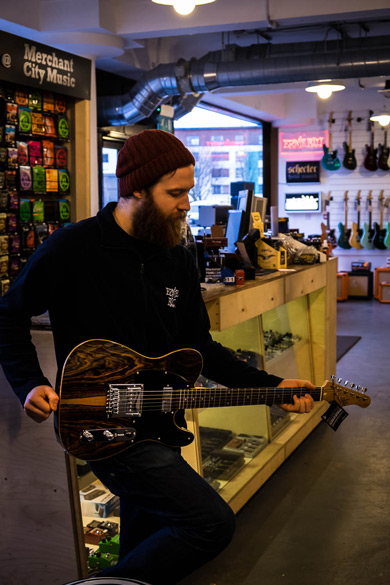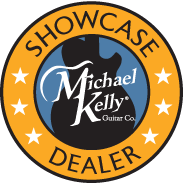 Michael Kelly Guitars has opted to work with a very limited number of hand-selected music retailers, and MERCHANT CITY MUSIC LTD is one of them. Like all of our Showcase Dealers, they are a truly great guitar store that is able to offer you the type of support that we feel makes buying a guitar a great experience. They have committed to stock a wide range of Michael Kelly products and learn them inside and out. We are proud to partner with MERCHANT CITY MUSIC LTD.